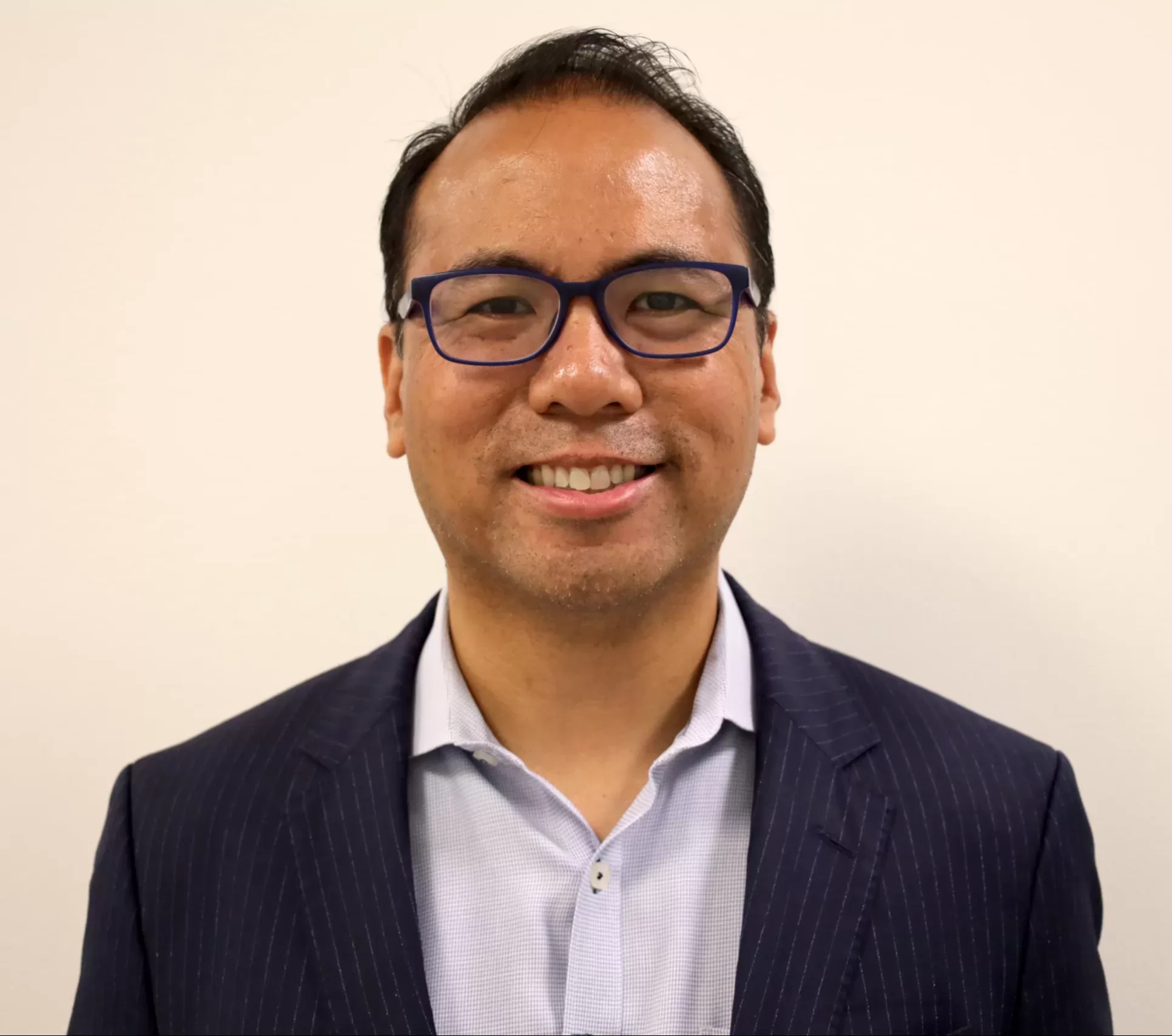 Mark Cabato, CFA
Chief Business Officer
Mark has more than 20 years of healthcare finance experience having spent the last 15 years at a large global financial institution where he was recently a director in the healthcare corporate and investment banking unit. He was responsible for large global pharmaceutical sector coverage and provided both financial solutions collaborating with multiple product groups across the globe as well as strategic advice primarily to U.S. and Japanese pharmaceutical companies and biotechs working closely with the global M&A team.
Mark brings strong relationships with a broad range of pharma and biotech executives, corporate development, and other industry leaders and is well respected for his thoughtful perspective and analytical skills. Mark also combines a deep strategic understanding of the biopharma industry and capital markets with breadth of experience in strategic planning, business development, and life science valuation. His versatility and collaborative mind-set will be important in forging new strategic growth opportunities and are a welcomed and valuable addition to the Immunis team.
Mark has a BS in Civil Engineering from Bucknell University, an MA in Communication Management from the University of Southern California and is a CFA Charterholder and member of the CFA Society of Los Angeles.