Changing the course of immune-related diseases and ageing.
Immunis is a private biotechnology company researching and developing immune secretome products to address age-driven immune deficits. Immunis has developed a novel method to isolate clinical-grade secreted cellular factors which benefit immune system development, modulation, and health. With age, every person experiences a reduction of these beneficial secreted factors and our technology replenishes them. Our investigational IMMUNA product is all natural, all human, and represents a perfectly balanced set of immune modulators in naturally occurring relevant physiological concentrations. Immunis' first clinical trial is a Phase 1/2a study of the safety and tolerability of IMMUNA for elderly individuals who have muscle atrophy associated with knee osteoarthritis.
The Vision of Immunis Inc.
Scientific Advisory Board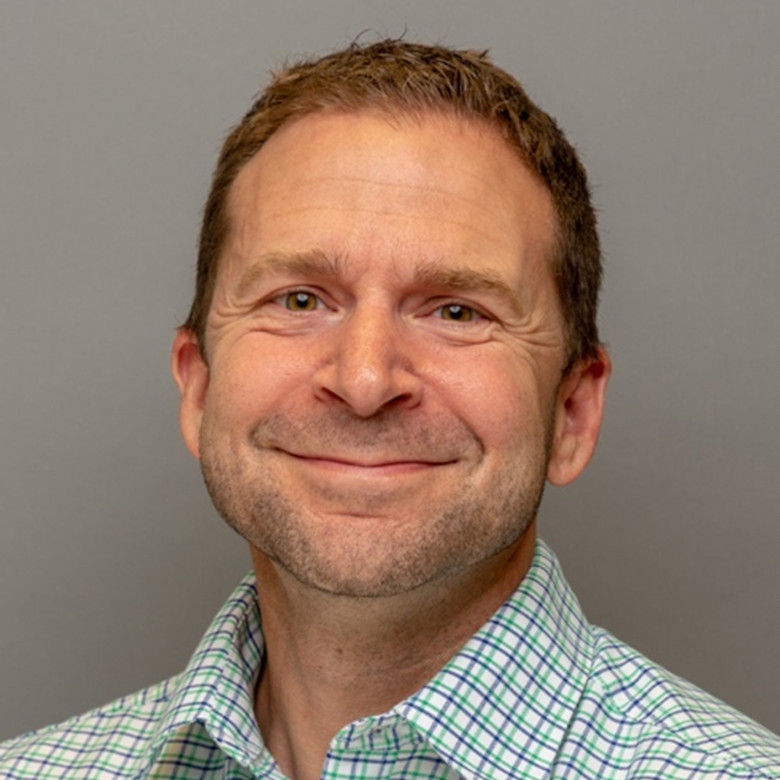 Scientific Advisory Board Member
Professor, Department of Physical Therapy & Athletic Training
University of Utah
---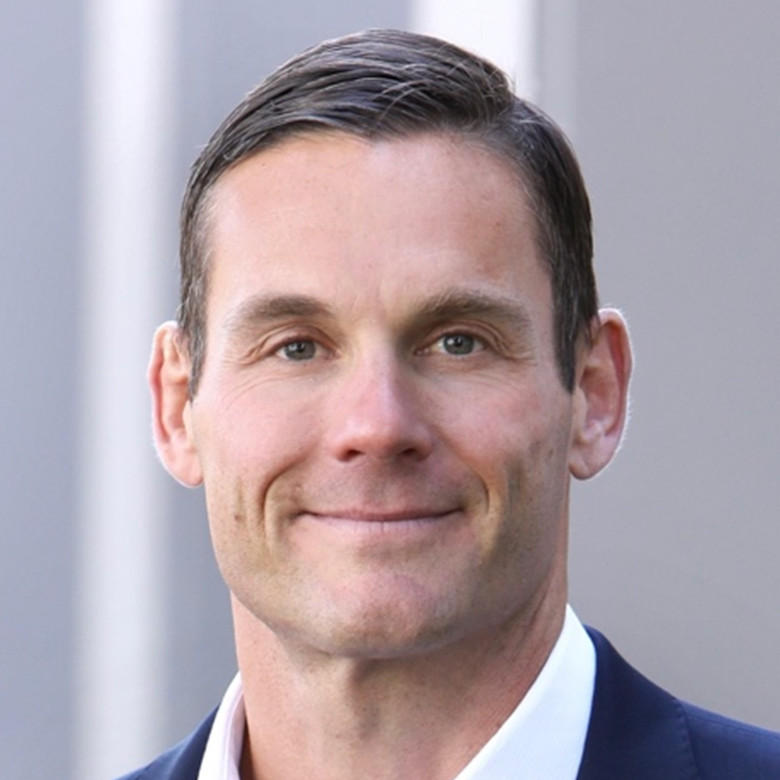 Scientific Advisory Board Member
Vice President, Pipeline Strategy
Prometheus Biosciences, Inc.
---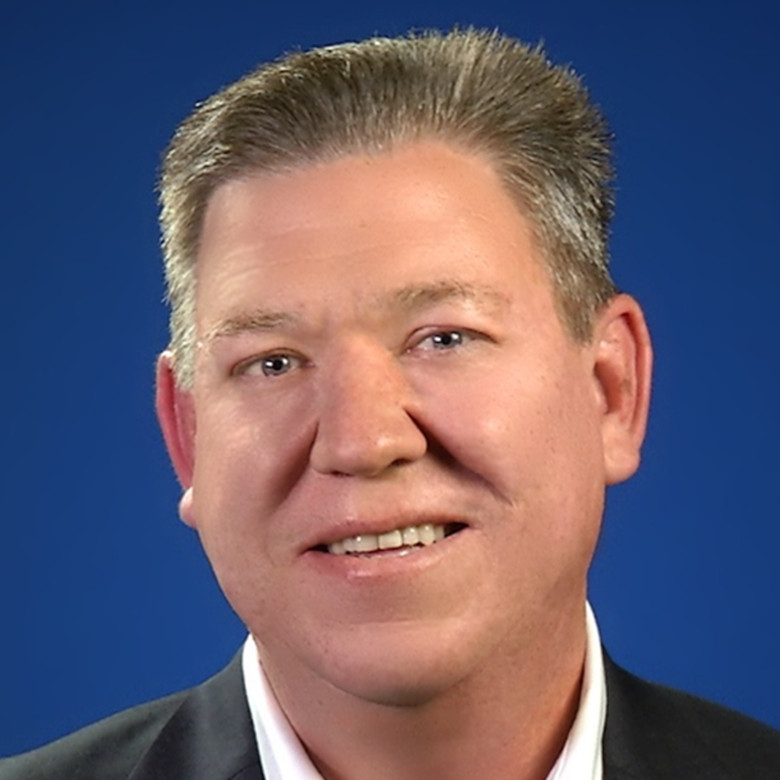 Scientific Advisory Board Member
Professor, Department of Molecular Biology and Biochemistry
University of California, Irvine
---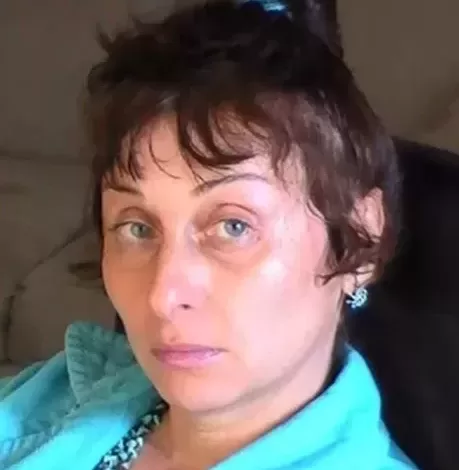 Scientific Advisory Board Member
Professor, Department of Bioengineering
University of California, Berkeley
---