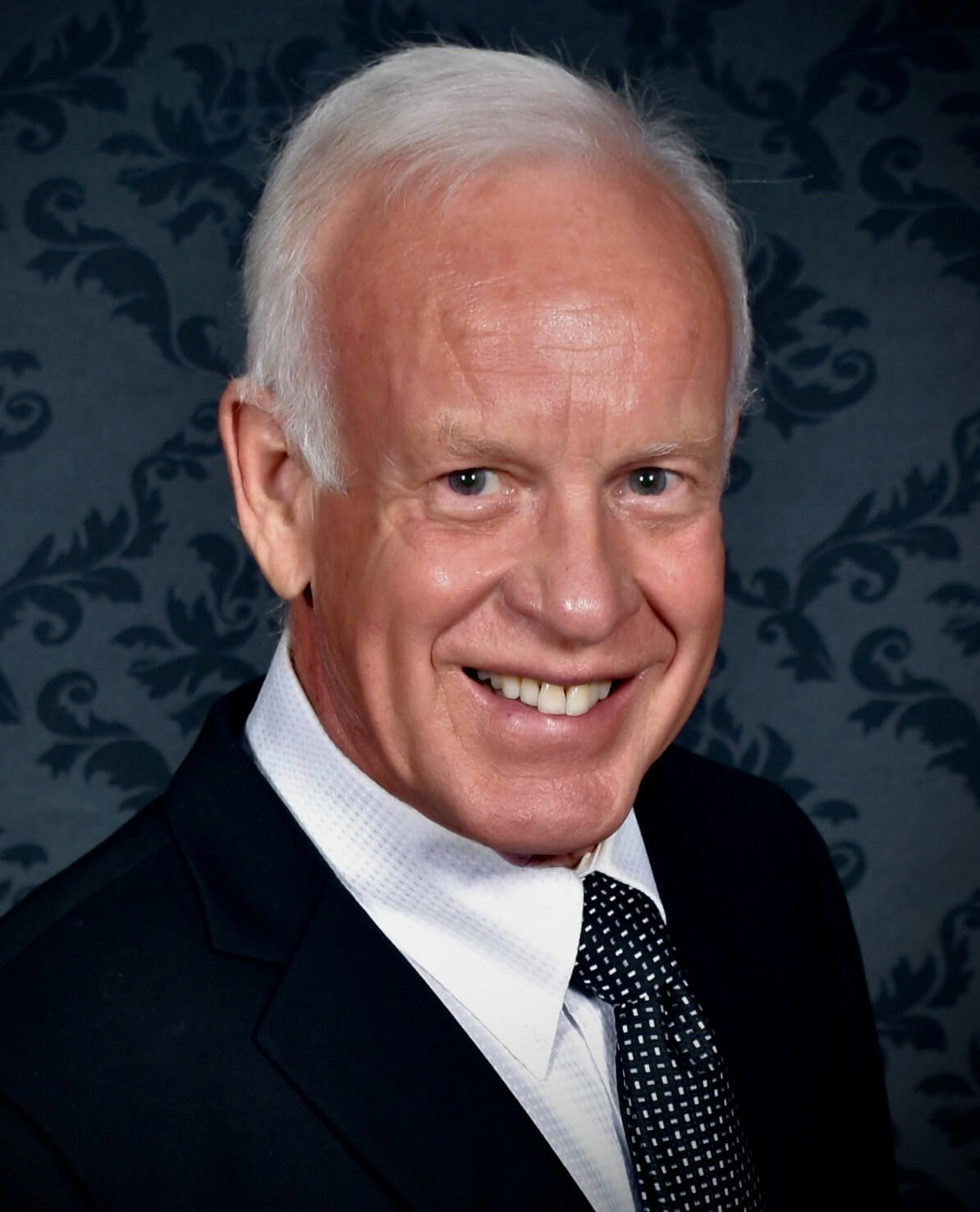 Robert Cockrell, M.D.
Chairman of the Scientific Advisory Board
Dr. Cockrell brings to Immunis 40 years of frontline experience in clinical medicine and 10 years as Principal Investigator in FDA new drug clinical trials. He is a graduate of The Keck USC School of Medicine. He is an active investor in longevity companies and seeks to unfold Immunis's potential to treat multiple aspects of ageing.